How can advertisers reach Australia's multicultural community?
SBS Radio is the world's most linguistically diverse broadcaster, connecting with almost five million Australians who speak a language other than English at home.
SBS Radio is the channel multilingual audiences turn to when they want:
The latest Australian news presented in their language
Accurate and timely news from their home country, presented in their language
Information about what is happening in their community
Bespoke content and entertainment in their language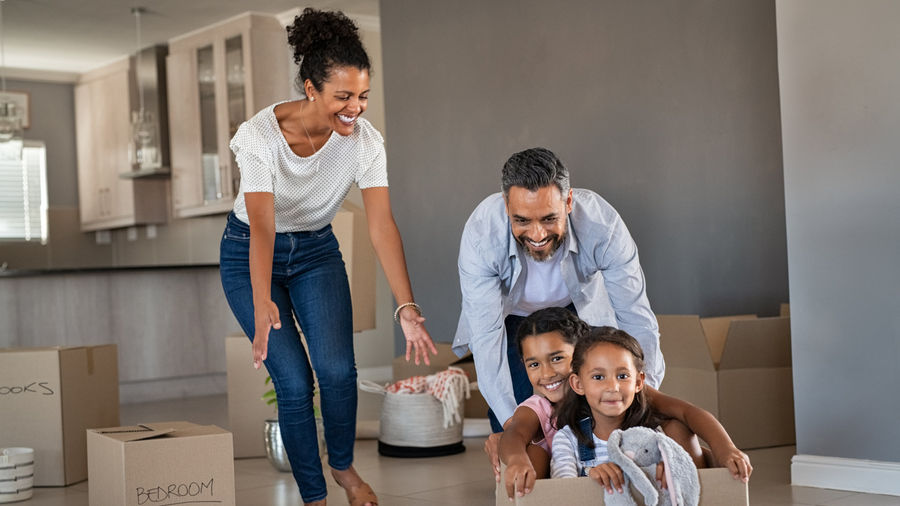 Why SBS Radio?
SBS Radio is Australia's truly national in-language broadcaster, with the ability to broadcast in more than 60 languages and accessible through multiple platforms including our popular SBS Radio apps, podcasts, SBS Radio websites and digital television.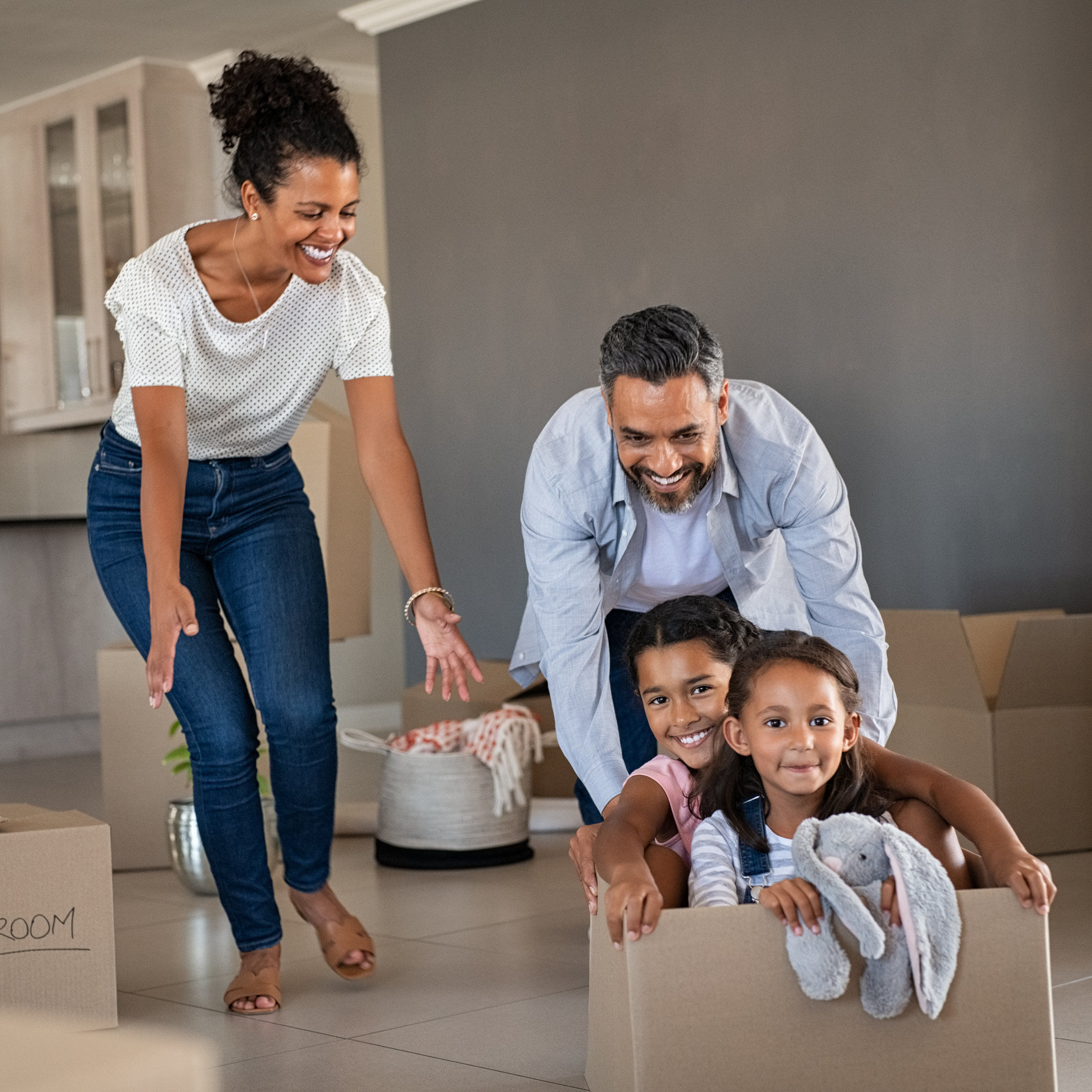 We ensure we are constantly adapting to the changes in our audience consumption of media by providing different channels for SBS Radio to reach communities.

Campaigns can be broadcast nationally or split by state to maximise audience reach.

SBS Radio delivers up to five minutes of advertising per hour. Fewer ads mean less clutter, helping you achieve effective and higher recall for your brand.

Our listeners are also among the most engaged and attentive listeners who tune in specifically to hear their in-language programming.

Our programs include tailored content for specific migration patterns, settlement information and robust talkback.
Meet Our Audience
SBS Media understands multilingual audiences and has unparalleled capacity to reach non-English language speaking audiences. SBS reaches two-thirds of multilingual audiences across TV, SBS On Demand and SBS Radio.
54%
More likely to want to buy a prestige vehicle
46%
More likely to invest in realty in the next 12 months
41%
More likely to try new technologies
20%
More likely to rate luxury as important when choosing furniture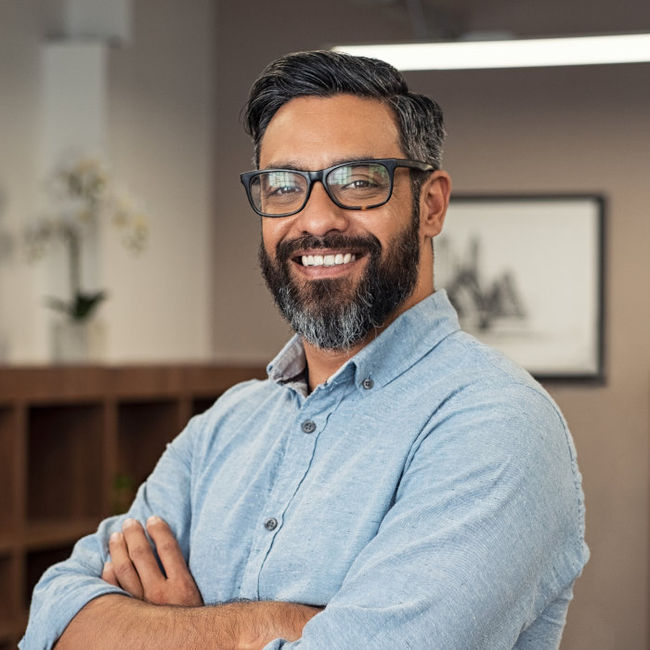 Meet Ravi
SBS reaches 76.5% of the Indian community across TV, SBS On Demand and SBS Radio
Explore the data
Compared to the general population, Ravi is:
2 times more likely to want to buy a prestige vehicle
74% more likely to describe himself as affluent
49% more likely to fly/travel domestically in the next 12months
28% more likely to keep up with technology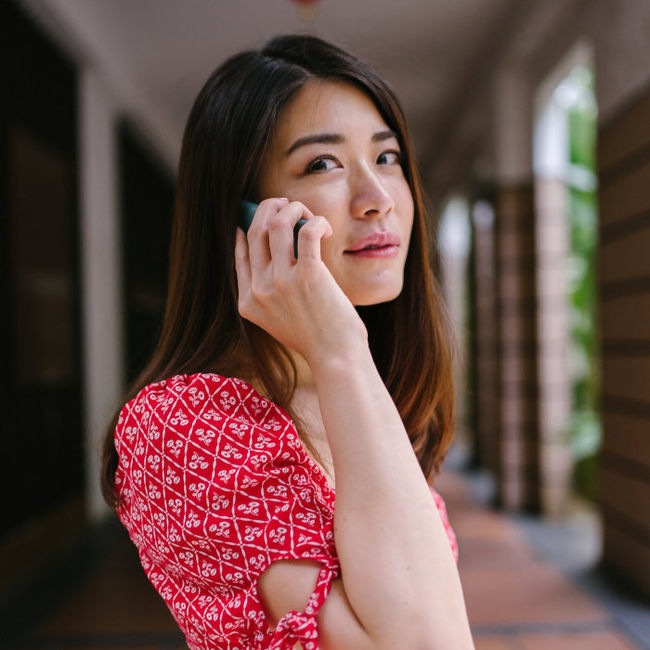 Meet Annie
SBS reaches 49.7% of the Chinese community across TV, SBS On Demand and SBS Radio
Explore the data
Compared to the general population, Annie is:
34% more likely to have the latest mobile phone handset
27% more likely to love standing out in a crowd
21% more likely keep up with the latest fashions
10% more likely to pay extra for well-known brands at the supermarket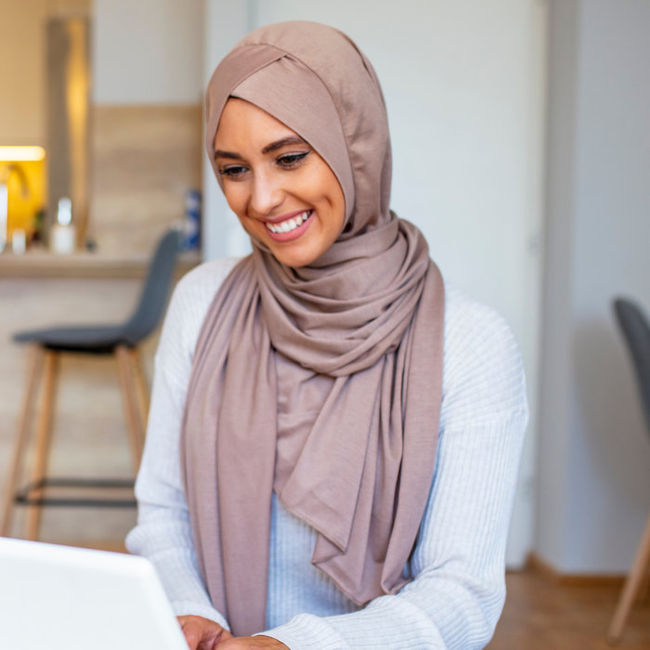 Meet Zara
SBS reaches 65.5% of Arabic-speaking people across TV, SBS On Demand and SBS Radio
Explore the data
Compared to the general population, Zara is:
96% more likely to be the trendsetter amongst friends
91% more likely to want to buy a prestige vehicle
57% more likely to rate getting away on weekends as important
45% more likely to undertake study to advance their career
Source: Nielsen Consumer Media View, Survey 1 2021 National Data. General population refers to people 14+.
SBS refers to: Online content services used PMth [FTA catch up/Live-SBS On Demand] or All Channel SBS - Must See/Always try to watch or Radio Stn Claim P7D (Syd or Mel or Bri or Ade or Per)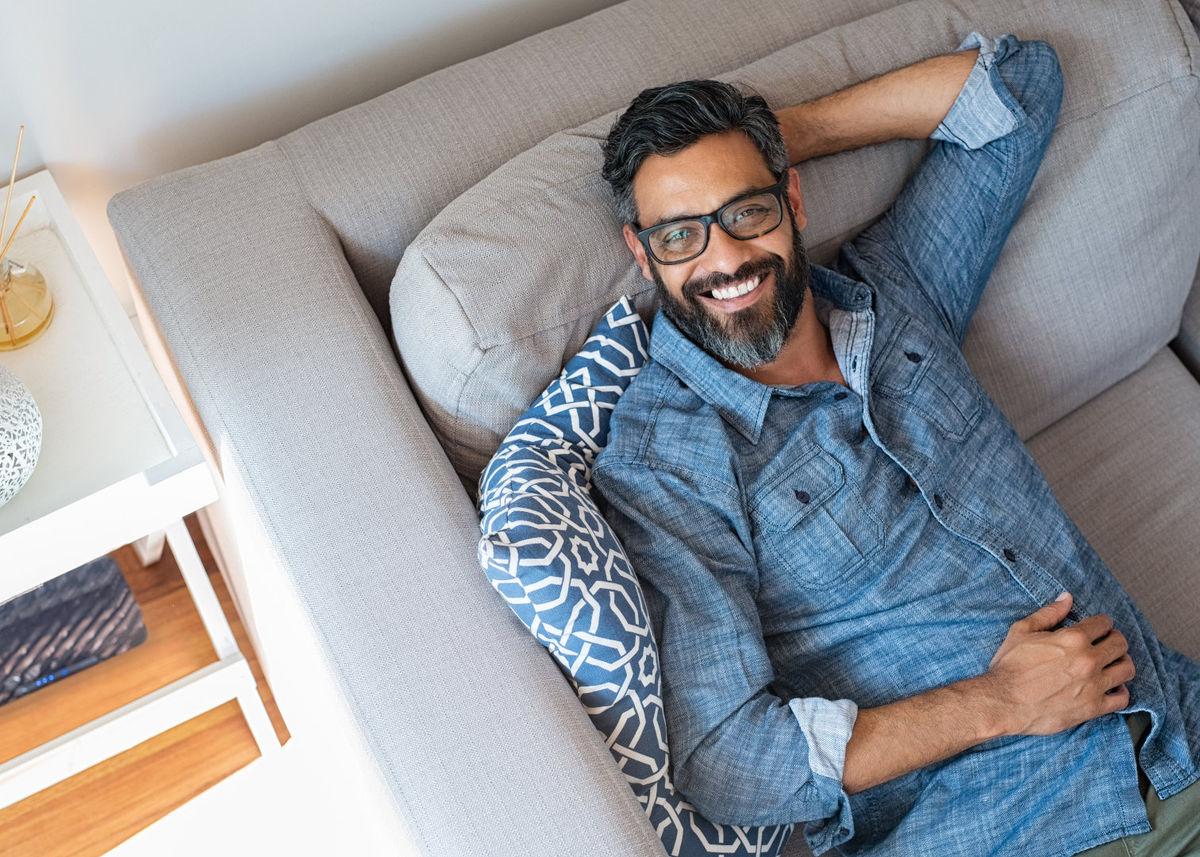 Australia's multicultural community are highly engaged with SBS Radio
The 2016 Census from the Australian Bureau of Statistics shows that:
49% of Australians had either been born overseas (first generation Australian) or one or both parents had been born overseas (second generation Australian).
While England and New Zealand are the most common countries of birth (after Australia), the proportion of people born in China and India has increased since 2011 (from 6.0% to 8.3%, and 5.6% to 7.4%, respectively).
And when it comes to languages, after English, the next most common languages spoken at home are Mandarin, Arabic, Cantonese, and Vietnamese.